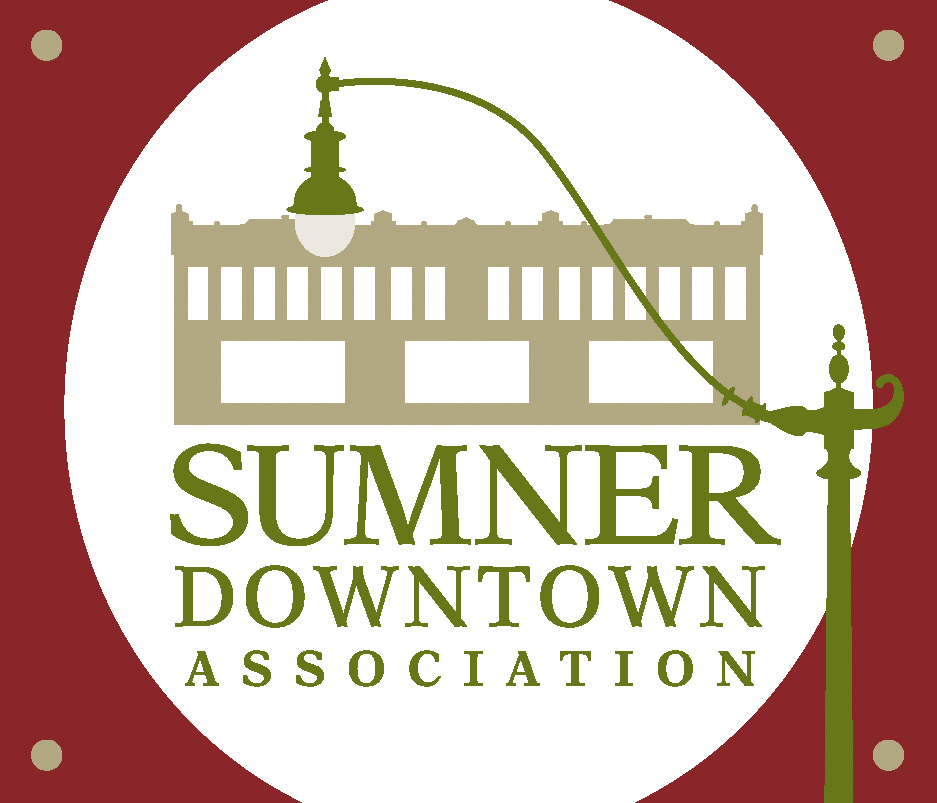 The Classy Chassis Car Show returns August 13, 2017!  It is now being operated by the City of Sumner.
To promote and preserve the historical downtown as the heart of Sumner.
There was a time when Main Street USA was everyone's neighborhood, the heart and soul of the community.  More than a marketplace, Main Street was the center of civic and social activities, and its buildings reflected not only the town's past but also its pride.  In a very real sense, Main Street symbolized the community's identity and embodied its heritage.
Now, all over the country, Main Streets are being rediscovered, coming back into their own by combining historic preservation with downtown development.  Sumner Downtown Association is a 501 (c)3 non-profit, dedicated to the long-term preservation and revitalization of downtown Sumner.
We would like to thank the following businesses for their B&O Tax Contributions:  
The Old Cannery Furniture Warehouse

Windmill Gardens

Yasmin Caldwell

Columbia Bank

Heritage Bank

Spartan Agency   
Sumner Downtown Association  Gold Members:  
Sunset Chevrolet                                                                                       Schafer's Bar & Grill