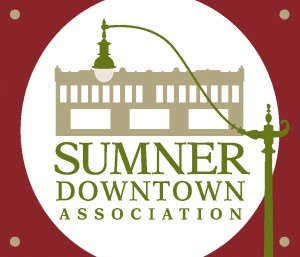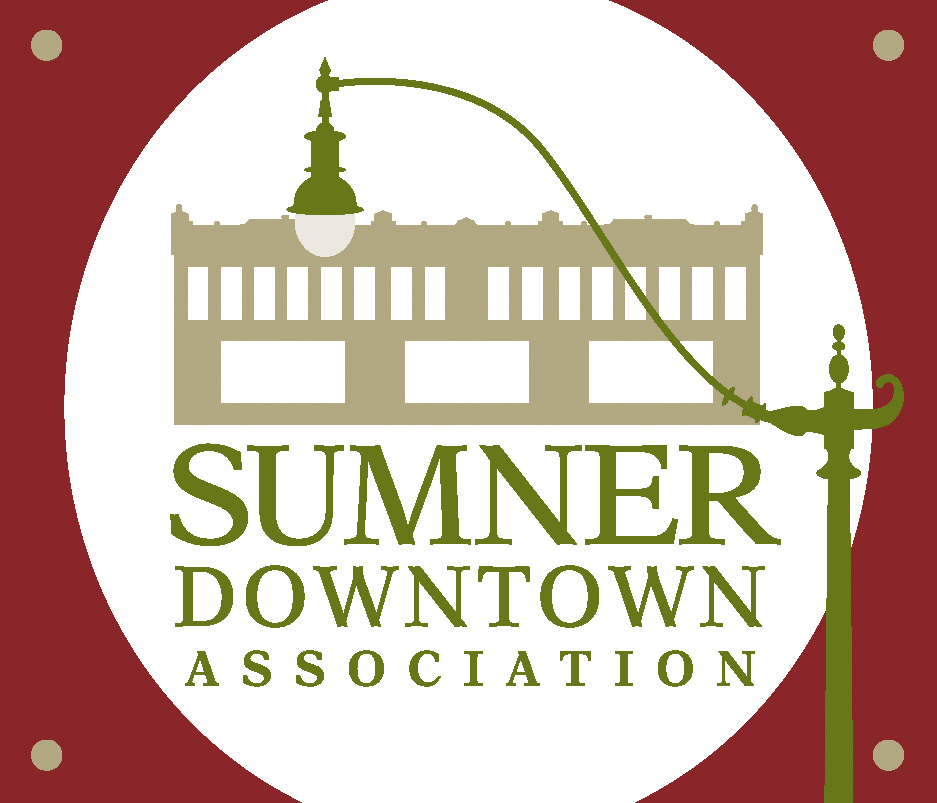 The downtown is a reflection of how a community sees itself. Its future should be a vital concern for every citizen and business person in the community. A vibrant, prosperous, and attractive downtown will increase pride in the area and be a visible barometer of the well-being of the entire community.
The Sumner Downtown Association is working to take care of the downtown's future, today, for:
LONG-TIME RESIDENTS who remember how their hometown used to be.
PARENTS who want their children to grow up in a community with a strong sense of identity.
INDIVIDUALS who care about Sumner's values and history.
MERCHANTS located in and around the Main Street area who want to bring more customers into their shops.
BUSINESS PEOPLE in all areas of the community whose businesses will benefit from increased economic growth and civic pride generated throughout the community.
NEW RESIDENTS who are looking for a sense of community.
The downtown is everyone's business, and we want everyone to feel and be a part of the excitement!
Downtown Revitalization is Important Because:
It encourages much-needed building maintenance and facade rehabilitation.

It increases the tax base by converting underutilized and unoccupied buildings into revenue, producing businesses.

By increasing the number of businesses , dollars that would be spent elsewhere will be spent locally.

New businesses provide new jobs.

The historic character of our city is preserved in its buildings.

A revitalized downtown attracts new residents to the area.

It promotes an image of downtown Sumner as a single entity – a fun, attractive place that serves as the hub of community life.

Tourism dollars are increased.

It increases pride throughout the community.
If you are interested in becoming a member please fill out the attached application and return to: Sumner Downtown Association 906 Kincaid Ave. Sumner, Wa. 98390