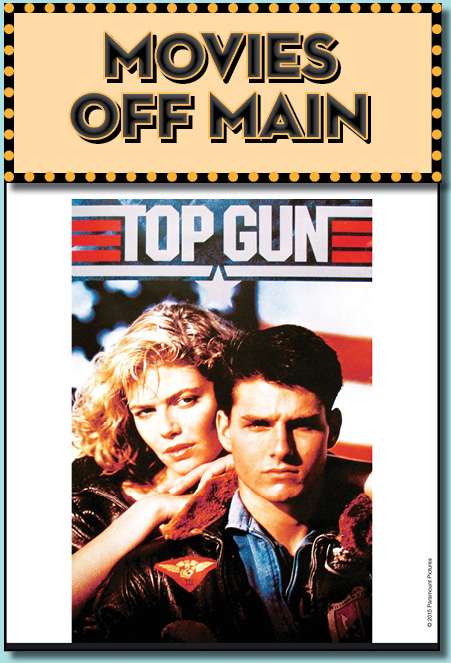 Can't make it to Seafair's Blue Angels show?  Or made it and want more air-obatics?  Don't lose that lovin' feeling–just come to the premiere of Sumner's Movies Off Main with an outdoor showing of Top Gun.  It's the Highway to the Danger Zone, reliving all the fun 30 years later.
Heritage Park in Downtown Sumner
Saturday, August 6, 8:30 pm
Please note this film is running uncut and rated PG.  It may not be suitable for all ages.
Click here for the trailer