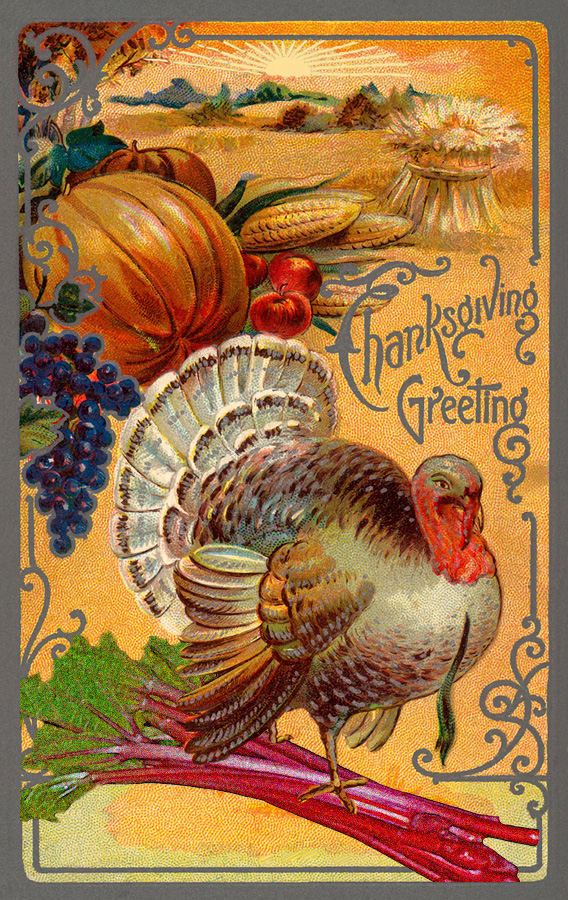 It's the season for giving thanks for all the blessings and bounty around us.  Of course, in Sumner, that includes rhubarb pie.  It's not quite rhubarb season yet, but frozen rhubarb makes great pie!
Click here to review recipes for your Thanksgiving pie! 
Too many family members joining you for Thanksgiving?  Click here for lodging options. 
Don't want to bake your own pies?  Order one of Sumner's famous rhubarb pies to give yourself a true holiday!  Berryland Cafe takes pie orders, asking for at least 24-hours notice.