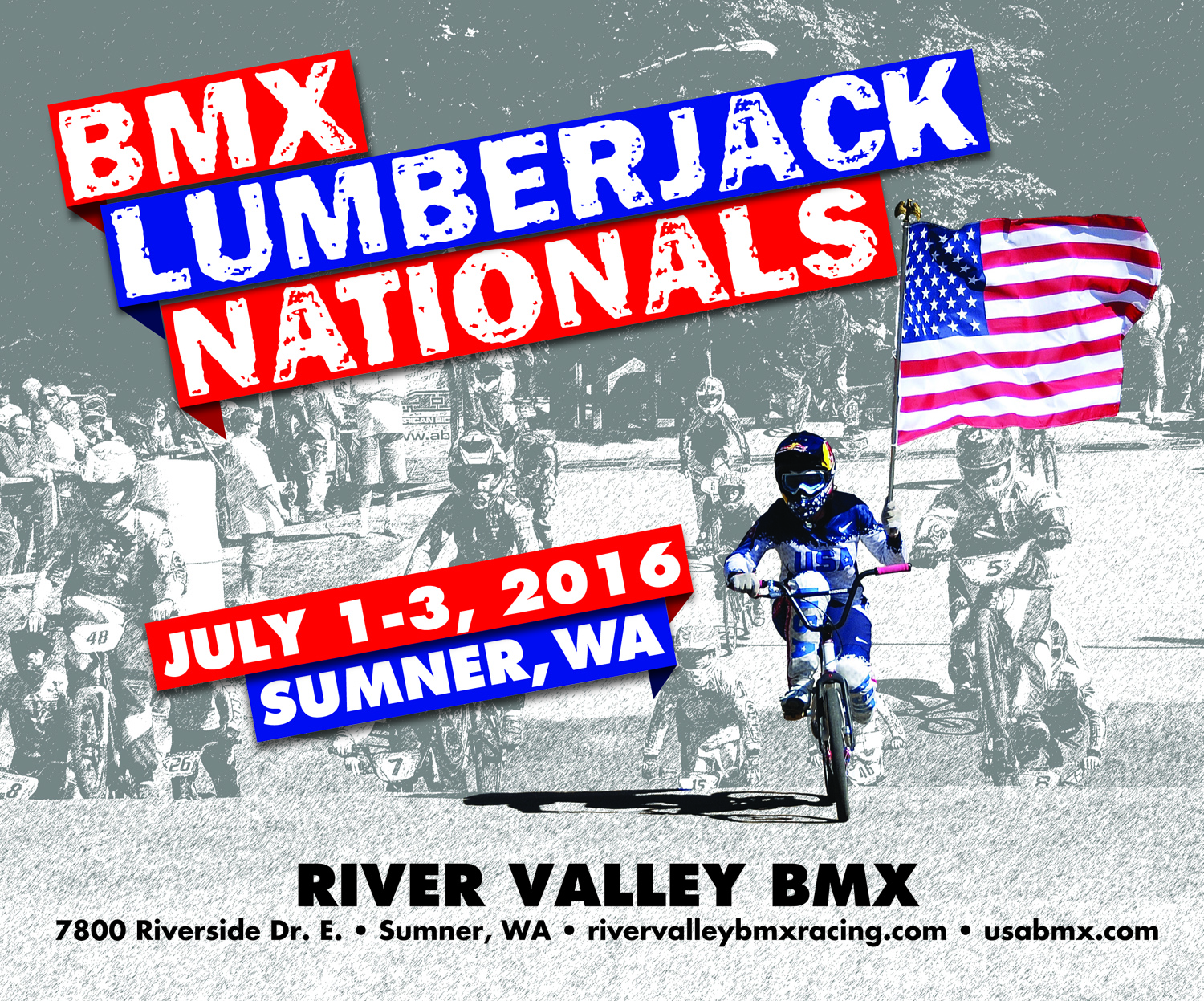 Welcome to the first (of many, we hope) BMX Lumberjack Nationals!  This event is expected to welcome 1,500 riders and their famiklies as well as fans of intense, high-action racing.  It's great to have you in Sumner.  Please use this website to help plan your stay here, including
And even learning more about why we're considered the Rhubarb Pie Capital of the World.
Enjoy your stay, and please come back soon!